About Joe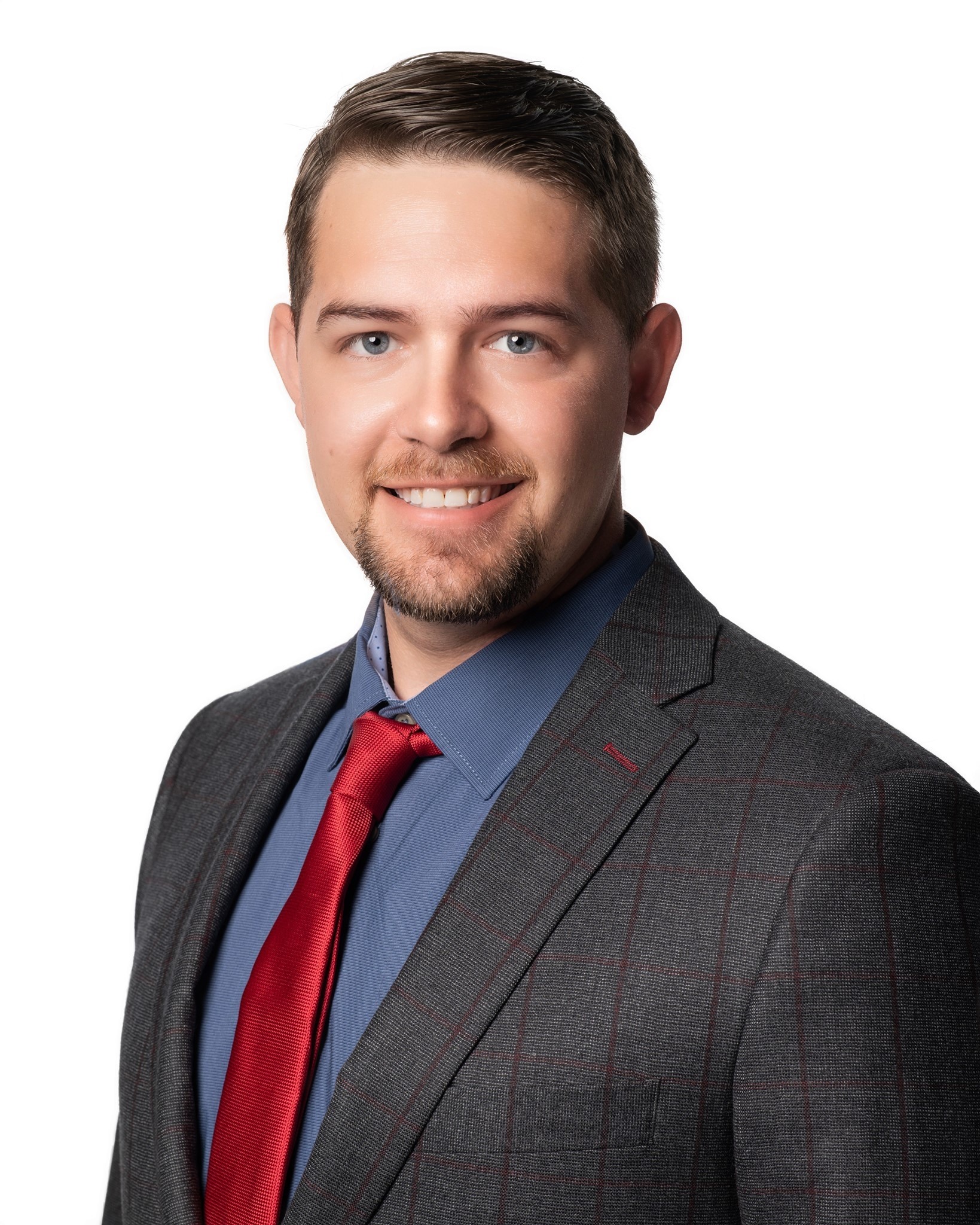 My name is Joe Lovely, thank you for taking the time to learn a little more about me and what I'm about! I'm originally from Kentucky, moved to Reno in May 2020 with my beautiful wife Sarah; and I can't imagine a better community to serve. In my off time I like to ride motorcycles, take drives up in the mountains, and eat at local restaurants with my wife. I'm also an Army Veteran, I separated from the service as a Sergeant and my job was a 15H Aircraft Hydraulics Repairer. I deployed to Kuwait in 2015 in service of Operation Enduring Freedom for 10 months and made lifelong connections with people from all over the country that will last a lifetime.

I became an insurance agent in June of 2021 and originally moved into a Property and Casualty role with Farmers. Though I still do that, my heart lies in Health Insurance. I met Aaron Ware in September of 2022 and I immediately knew where I belonged in the insurance world. I dove head first into health insurance and it has been the most gratifying move that I have made in my career thus far. What I bring to the table is effort, and care above all else. I'm from the south and that's just how we do things.
I believe that the education of the consumer is the biggest thing that is missing from the health insurance system. It is my personal mission to show you, the consumer, what you are covered for and make you comfortable with your choice in plan. One of my superiors in the Army, a man that I admire very much, told me something that really stuck with me "Don't know the answer, know where to get the answer." And though I may not know everything about health insurance (and no one does), Aware Benefits as a whole has the knowledge and connections to answer any question you may have. And I'm blessed to have that knowledge and expertise at my disposal.